Abuse And Neglect Law
Abuse and Neglect Cases Against The Department of Social Services (DSS)
Should I let DSS into my home?
Getting DSS out of my life?
Free Consultations
CONTACT ROBERT CAMPBELL TO
GET ANSWERS AND HANDLE YOUR CASE :
Quick action is usually required when DSS is involved:
Know your rights when DSS is investigating you.
Contact me by text for immediate help and to get your questions answered.
Text me at:

828.234.1195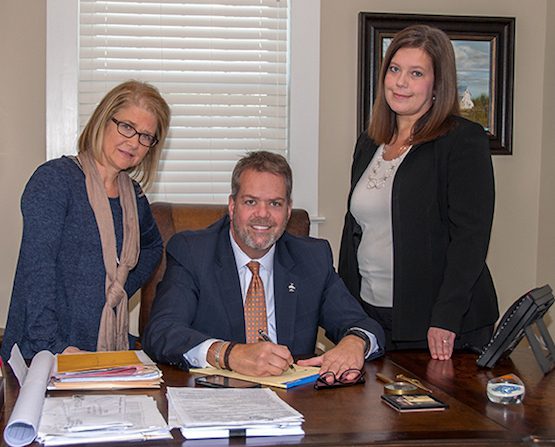 WHAT SHOULD YOU DO WHEN DSS IS INVESTIGATING YOU OR HAS TAKEN YOUR CHILDREN:
The Department of Social Services is a powerful department of government. They have sweeping powers to remove children that are in danger of being abused or neglected. However, often reports of abuse or neglect are fabricated or exaggerated by people reporting such to the Department of Social Services.
You should know your rights when DSS is investigating you.
Never sign anything from DSS (for example, safety plans or kinship placement agreements) without speaking to an attorney first.
Ask the DSS social worker to send the agreement to your attorney before you sign.
When a DSS social worker shows up at your door asking questions, call an attorney immediately for advice. Very often, quick advice from an attorney about what to do when DSS comes around can save you from losing custody of your children.
Never be disrespectful to a social worker but be firm about contacting your attorney before being interviewed or signing any document. You have a right to contact an attorney for advice immediately.
Text me at

828.234.1195

for immediate response to your questions about DSS investigations and what to do when DSS social workers show up at your door.